Let me introduce you to a couple of uber chic US
designers you may not have heard of.....
The daughter of legendary surfboard shaper Al Merrick, Heidi is a LA based clothing designer I'm a HUGE fan of. HUGE.
Forget the fact that her heritage is super cool,
"Easy and Edgy" is how I would describe her looks...full of that relaxed California vibe that looks put together but not TOO styled....I also adore the fact that every stitch is sewn in LA and not overseas. Gotta love that!
Holiday 2012 looks....those masks are the bomb.
Would love sunnies made to match hint hint...
Check out Heidi's website HERE!
Another one of my LA based favs is
Jenni's LA Boutique
Jenni and her son in New Zealand - love this pic!
Jenni like Heidi has been around for a while and is famous for her D'orsay flats which come in LOTS of styles and colors and are a great way to add instant edge to a look.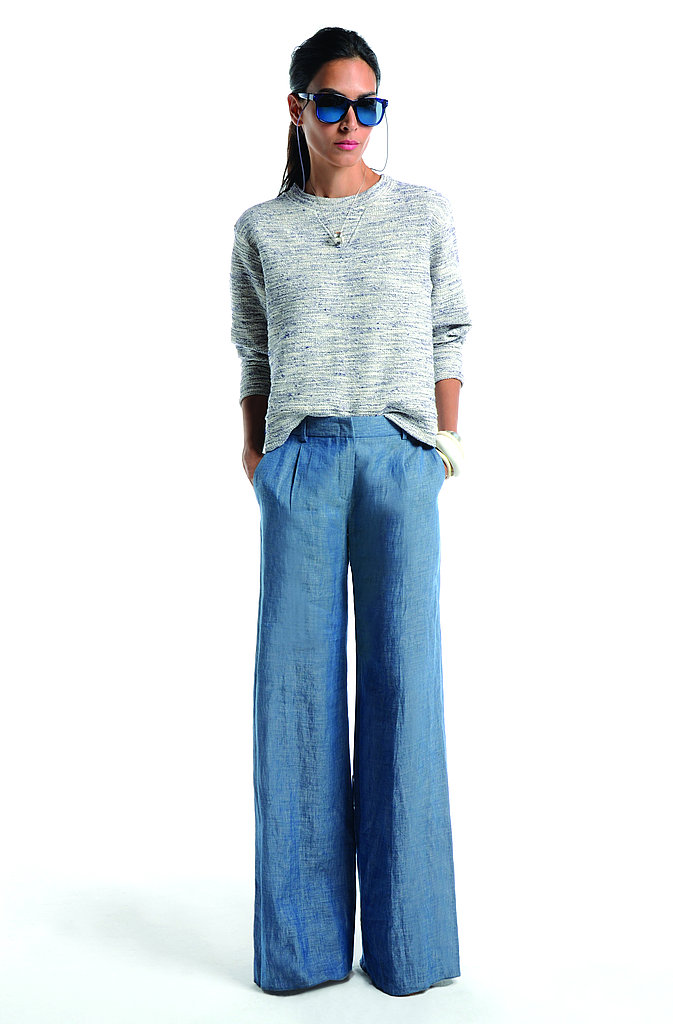 Jenni has the same laid back yet put together vibe.
Check out her website HERE!
Who wants to stress over their look in the a.m?
These girlies make it easy to style yourself in seconds. So next time you have a shopping need to scratch, forget the mall. Surf over to these designer's websites and spread the love for some US based talent. You'll help the economy....and they won't dissapoint.