I'm very excited to start a new design
project for one of my previous clients
in the town of Gulfstream Florida.
Located between the Intracoastal Waterway and the
Atlantic Ocean,
Gulfstream is a charming seaside town with a namesake
private school my daughter attended when we lived in the neighboring city of Delray Beach.
Gulfstream is a place where golf cars are the preferred mode of transportation,
crabs occasionally over-run the roads and
while at the beach you might see the
sea turtle eggs hatch. Truly a magical way of life!
photo from Seaside Properties Group
This is what the project looks like now...
The style is "Cape Dutch" which originated in South Africa.
A point lot on the Intracoastal waterway,
the house is flanked on two sides by water.
Here are a few original South African examples....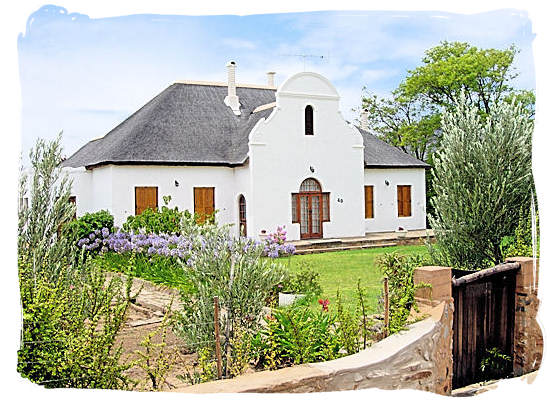 Cape Dutch homes feature distinct, flamboyant gables. Charming no?
I have big plans for the interiors
which I will
share with you in the coming months
but here is a sneak peek...
Cool green and blue hues will dominate
the
main living areas....
I'll keep you updated on the progress in the coming weeks.